Code of Conduct¶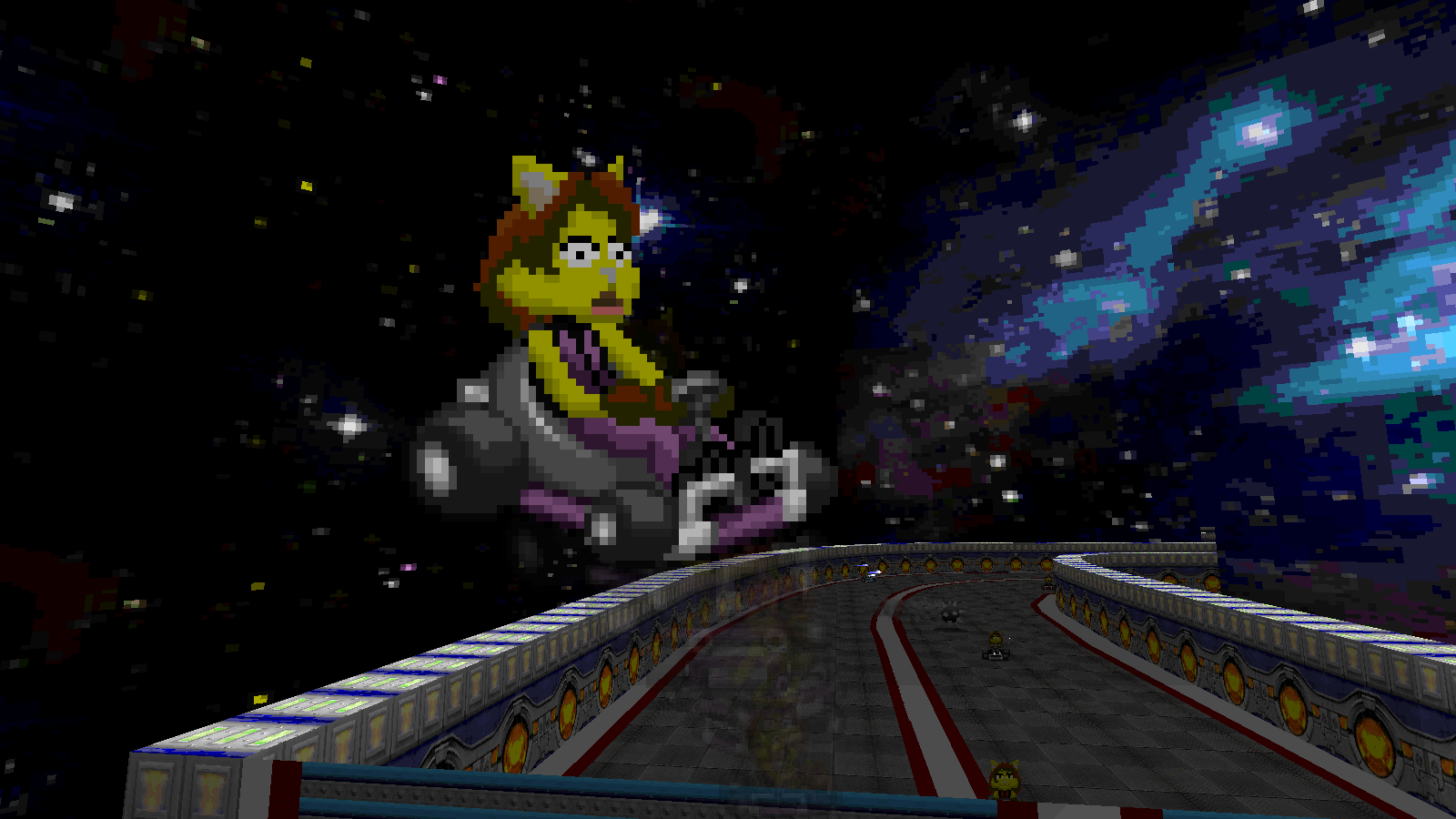 All services have rules, these are ours.
Note

This Code of Conduct is primarily for the KGN and Coffee Shop servers.
RS and Gotta Go Fast may operate different sets of rules.
The KGN has no control over these rules.
Core Rules¶
Be Respectful
Be polite and respectful to other players, treat others as you wish to be treated.
Bigotry of any sort will not be tolerated.
This includes, but is not limited to;
Targeting people for their religion, orientation, age, disability, gender, sex, race, or nationality.
All is fair in Love and Kart.
You will win some races, you will lose some races.
Can the salt, we all have off days. Take a break and cool off.
We are not responsible for moderation actions in other servers.
Don't come into our servers to complain about users or moderators from others.
Moderator word is law.
If any of the server moderators issue an instruction, follow it
mocha's coffee shop Bylaws¶
Do not beg for server modifications.
Addons, mods, tracks and/or characters are added or removed on a voting basis by the RAS community.
Mocha does not always play on the server.
Don't ask where she is, or beg her to come play on the server.
If Mocha is online, treat her like any other player.
Do not bug her about RAS or other projects.
Moderator Guidelines¶
A Moderator will issue warnings either publicly or privately before taking any action against a user.
However, if a user does something particularly egregious a ban may be issued without warning.
Moderators will strive to be fair and impartial in their judgements.
Even if you think their judgement is unfair, don't continue to make a fuss after the fact.
Moderators should only consider warnings issued whilst logged in as "canon".
Logged in Moderators will have a golden @ prefix on their name.
Impersonating a Moderator for any reason will get you banned.
Backseat moderating is also frowned upon.
I need help and there's no Moderator online!¶
Visit the contact page for more information!