Interdimensional Circuit¶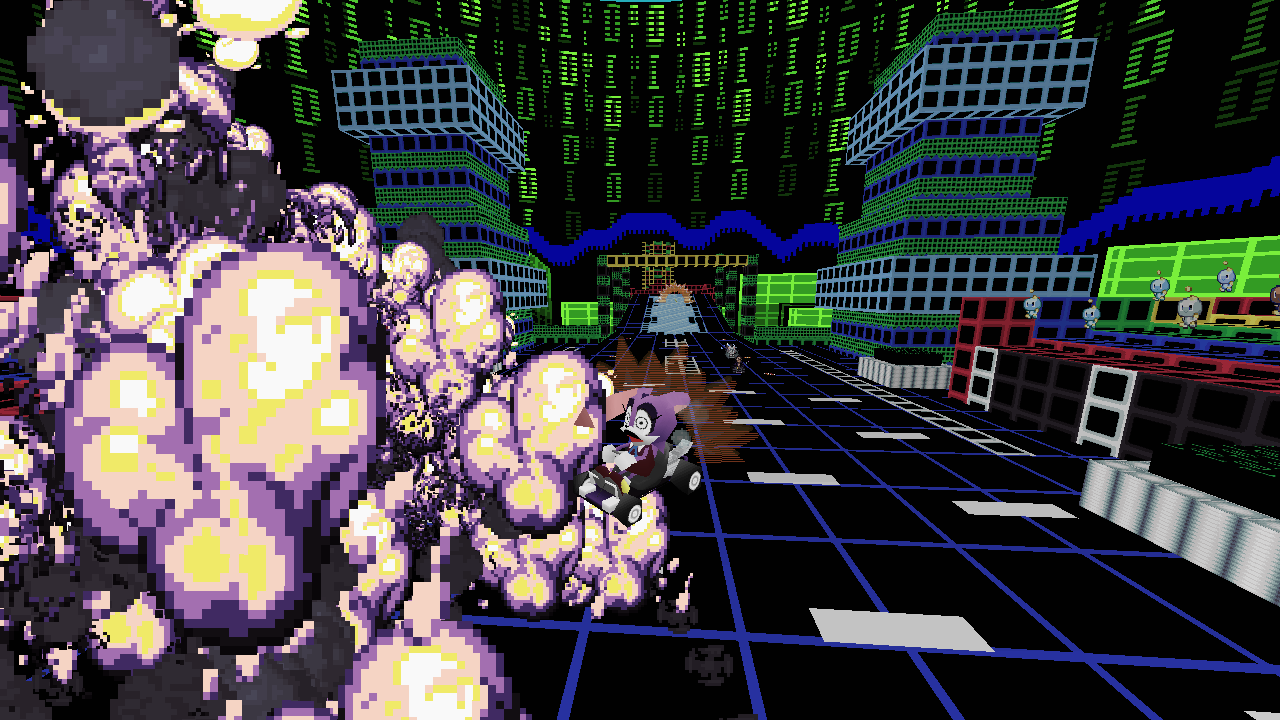 Show off your competitive chops in a heavily modded Kart experience with a ranking system!
Interdimensional Circuit is a modded server that focuses on competitive play, while also offering ways to interact with your fellow players on the track.
It uses Juicebox, HPMod, and a host of balance mods such as HugeQuest, KartMP, and more!
:material-discord: Join The IDCircuit Discord
Attention
IDCircuit is Hosted by The Kjeller Game Network but is not Moderated by it.
If you encounter any issues whilst playing on All-Stars Racing,
please contact RetroStation#1909.
Server Locations¶
US East¶
Location : New Jersey, USA
Hosting : Vultr
Master Server : Interdimensional Circuit
Address : idc.foxk.art